Substream
I have just released a new installer for Substream at version 1.2.
This patch was created to fix a single specific issue seen on one PC, where Substream had no sound playing. On startup the game now checks the audio device to make sure it is playing back and if it doesn't it tries other outputs. Testing showed this approach seems to have done the trick.
Substream is an on-rails 3D shmup where the world around you morphs with the beats and melodies of the soundtrack, and space is looped, with enemies appearing in multiple places at once.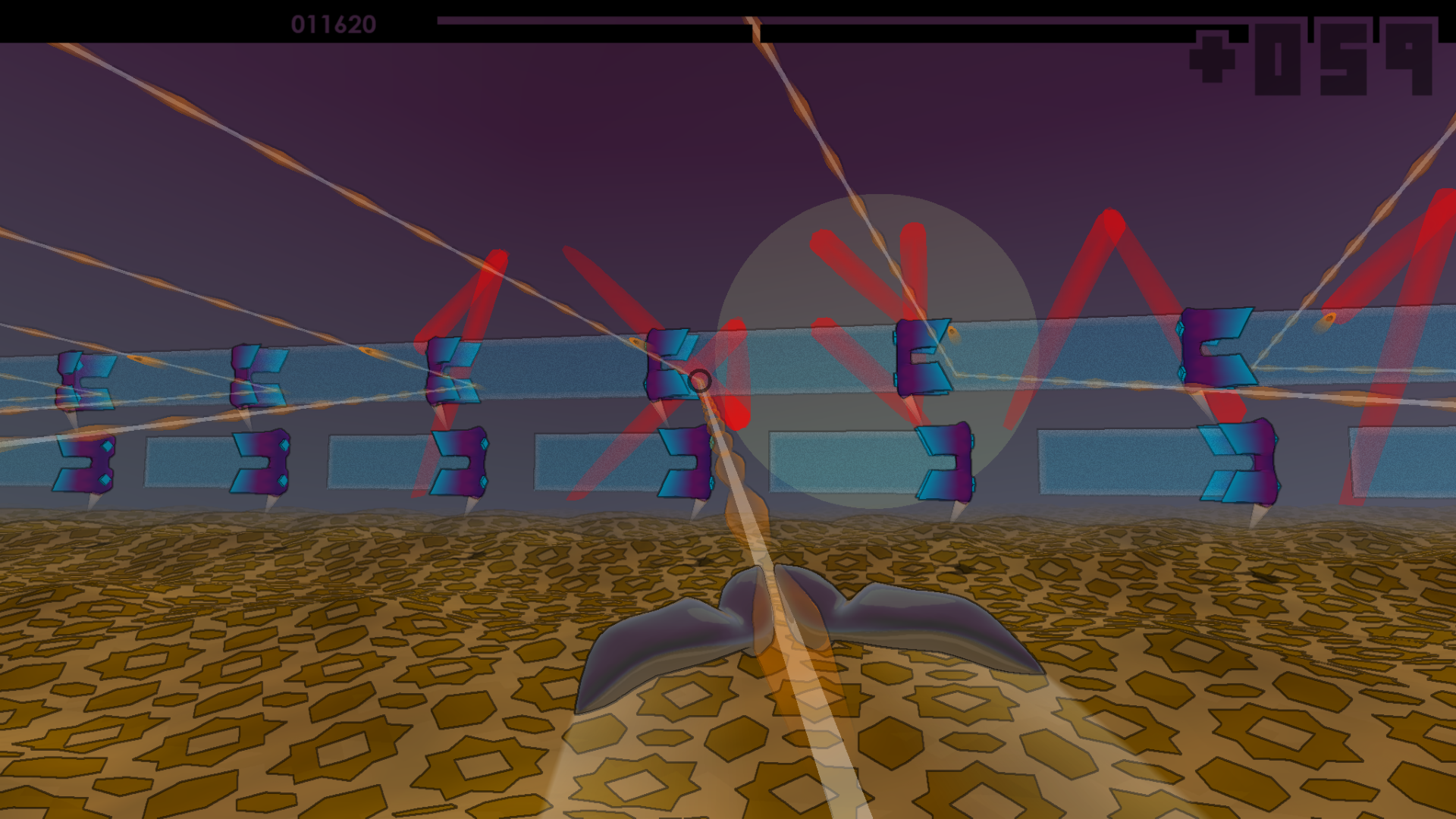 Files
Substream_v1.2_Installer.msi
189 MB
Jun 01, 2023